---
General Assembly Meetings Tackle Numerous Topics
Several Academy sections will conduct business at their General Assemblies during this year's Annual Meeting to bring members up to date on what they've been doing over the past year.
---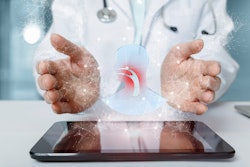 Women in Otolaryngology
The Women in Otolaryngology (WIO) Section is planning an exciting lineup of activities. Section Chair Jamie R. Litvack, MD, MS, Seattle rhinologist and lead for Surgical Subspecialties at Washington State University College of Medicine, said WIO is looking forward to seeing everyone in person this year.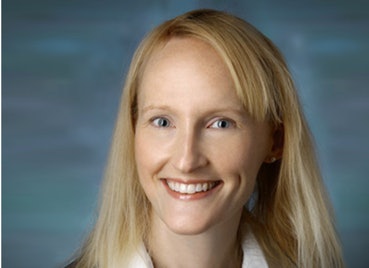 Sunny Smith, MD, founder of Empowering Women Physicians, will aim to do just that with an address that will tackle topics faced by female physicians during the COVID-19 pandemic, including how achievement-oriented female otolaryngologists have put their own needs on hold—first to complete the grueling requirements of medical school and residency and then perhaps to accommodate family needs and difficult colleagues. Her goal, Dr. Litvack said, is to help women physicians actually enjoy the life they have worked so hard to create.
Other highlights include the presentation of the Helen F. Krause, MD, Trailblazer Award to a woman who has pioneered advances in the field and the introduction of the new "He For She" Award, which will celebrate men in otolaryngology who have provided mentorship and opportunities for women to become leaders.
Young Physicians Section
The Young Physicians Section (YPS) will feature a jam-packed hour starting with an address from Chair Nausheen Jamal, MD, associate professor and chair of the Department of Otolaryngology-Head and Neck Surgery at the University of Texas-Rio Grande Valley School of Medicine in Edinburg, Texas.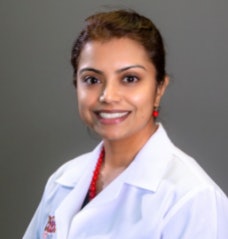 Dr. Jamal said the address will highlight some of the Section's accomplishments over the past year, including the themes of inclusive diversity and mentoring YPS members who wanted to submit a presentation proposal to the Annual Meeting.
"Our senior colleagues have a lot of experience and know what it takes to develop a successful proposal," she said. "So, we set up a mentorship program for YPS members to submit their proposal ideas to the Governing Council for guidance and feedback. Through this program, we had 15 of 19 proposals that we reviewed and sponsored for presentation at this year's meeting."
The YPS also launched a podcast this year featuring leaders in the specialty with a focus on underrepresented backgrounds. The meeting will also feature the presentation of two awards: the Impact Award, which is given to a member of the YPS who has had a major impact on other members; and the Model Mentor Award, which is given to a more senior member who has gone above and beyond in mentoring or sponsoring early- to mid-career physicians. 
And this year's keynote speaker—Maie St. John, MD, PhD, professor and chair of the Department of Head & Neck Surgery at UCLA; Thomas C. Calcaterra, MD, Chair in Head and Neck Surgery; and co-director, UCLA Head and Neck Cancer Program—will deliver the presentation, "Leadership: Many Roads, Common Vision," focusing on the importance of diversity in leadership.
Section for Residents and Fellows-in-Training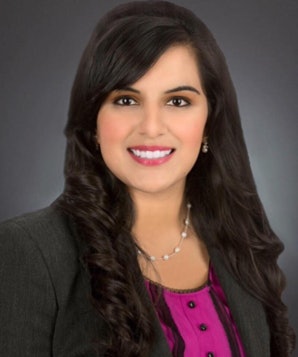 The Section for Residents and Fellows-in-Training (SRF), meanwhile, will have a panel exploring the pros and cons of fellowship compared to a comprehensive otolaryngology practice. Section Chair Zainab Farzal, MD, MPH, post-doctoral research fellow at the University of North Carolina, Chapel Hill, said the panel will look at the economic impacts, the job market, and other factors to consider when choosing one or the other.
Four doctors are scheduled to appear on the panel: Steven Gold, MD, Sujana S. Chandrasekhar, MD, Satish Govindaraj, MD, and Gene Brown, MD.
Dr. Farzal said the section is also sponsoring several presentations throughout the meeting on topics ranging from "Social Media in Otolaryngology" and "#HeForShe: How to be an Advocate for Women Colleagues."
Visit the Annual Meeting & OTO Experience Meeting Daily for more articles.